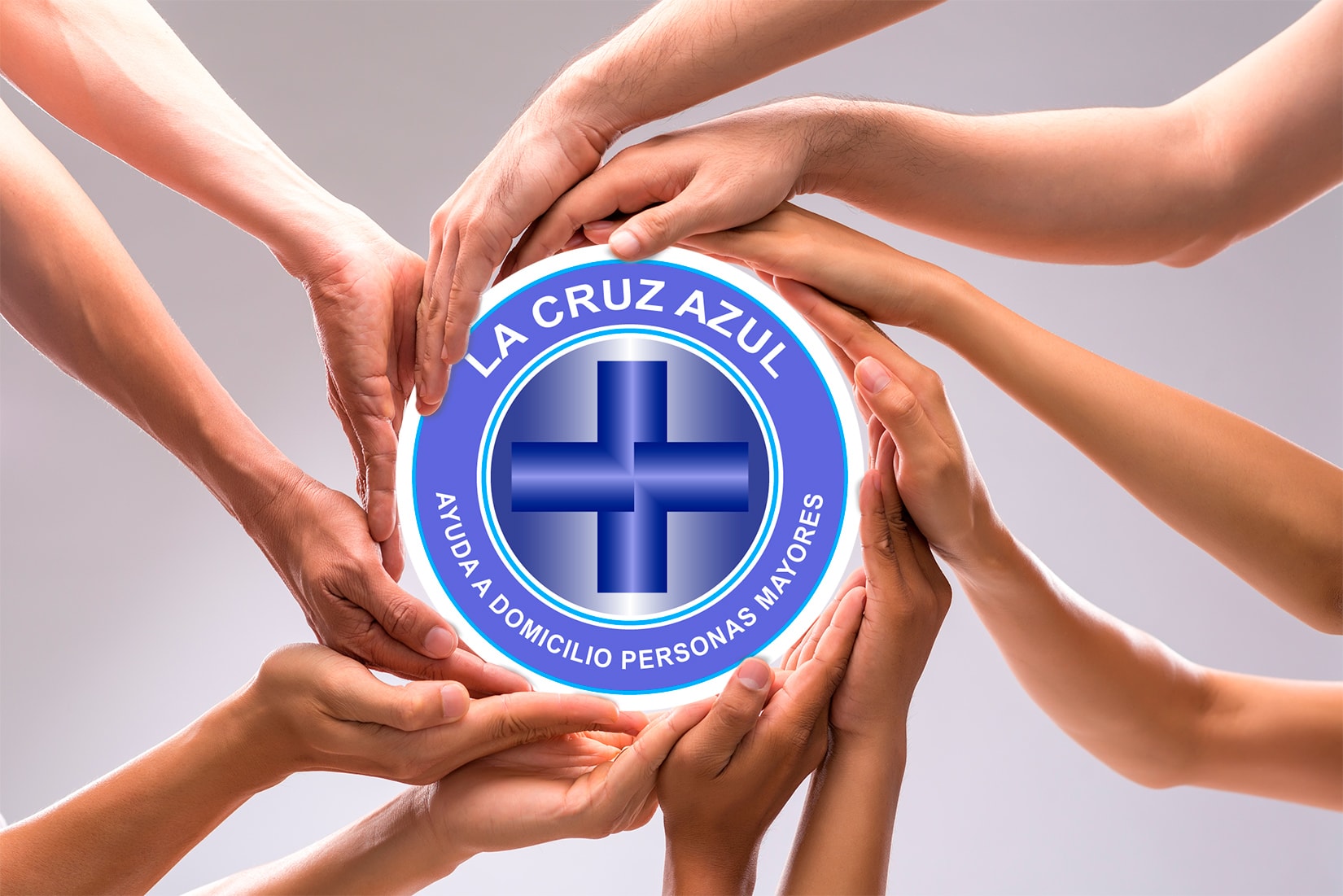 ¿Why to choose La Cruz Azul?
At La Cruz Azul team, we have only one objective,
SATISFACTION
in every way, for both the patient and their family, translated into life's quality.
TRUST and PEACE OF MIND are the two most commonly used words by our clients.
These two words are not our slogan but they best define us in their entirety, and that is precisely what home care is about, a set of solutions proposed by our team focused on CUSTOMER SATISFACTION.
We are leaders in the industry
25 years of service to over 20,000 people endorse us.
La Cruz Azul was a pioneer in 1992 in starting this type of home service, which goes beyond the mere concept of a companion person.
Placement agencies have always existed, charging a fee for finding a person who then the family has to take care of, pay their salary, and handle any incidents that may arise.
We are an infinitely more extensive concept, as we take care of finding the best profile, maintaining and supervising it, and if they do not perform their functions correctly, we immediately change them with a prompt response to any incidents that may arise.
Comprehensive care
for the elderly, solving all the problems that may arise, and ensuring that the worsening of their pathologies, which unfortunately are symptoms of aging,
are delayed as much as possible
.
Our grandparents or parents have taken care of us since we were born, and now that they need that care, we are going to offer them the help they need. The care of the patient is very important for us, but we also strive to ensure that direct family members have the quality of life they deserve.
La Cruz Azul
's response times are practically
immediate
.
We work with people and we know that incidents still happen; we are not going to be the typical company that puts in their slogan that people will never fail and are infallible, because that is not reality. People are people, and even if they are very professional, they still have their lives and needs.
What we offer is that the team behind the scenes takes care of making incidents as minimal as possible, and if they do occur, we have a prompt response so that the client can have the highest quality of life and therefore the confidence that the service is covered at all times.
All of this is supported by a monthly visit from a psychologist and physiotherapist because we always approach things from a healthcare perspective.